Stylam Restroom Cubicles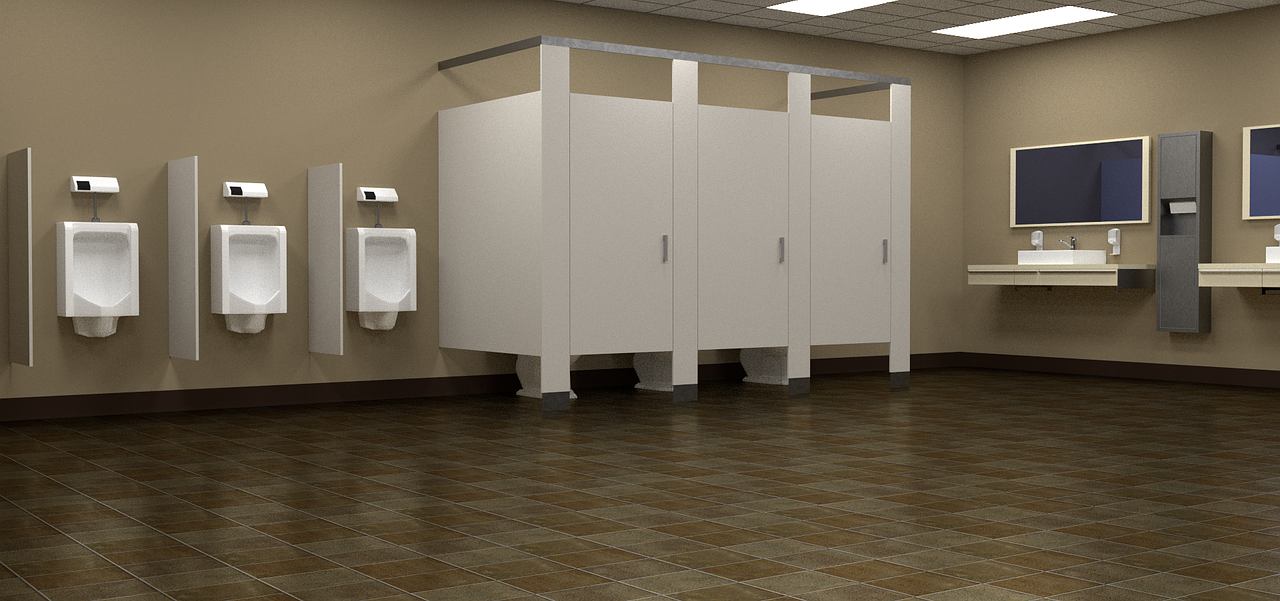 A complete Manual about the establishment of superior toilet cubicles "Toilet cubicles that should be install for a great experience of toiletries."
Let's start with a brief history of Stylam restroom cubicles in Delhi. Public toilets were invented during the 16th century and began to become a common sight around Europe and other civilized societies. Toilets during this time were usually isolated in single rooms.
According to the time, the Victorian era and in the 19th-century toilets began to be grouped, where many were installed in public places. Toilets were still arranged or installed in independent rooms during these early days.
Stylam Restroom Cubicles Manufacturers in Delhi NCR
A major challenge with a washroom of this nature is that it was challenging to keep the washroom nook and crane clean. It was not until around 1904 that Frank Lloyd Wright introduced the concept of a hung or floor-installed wall and hanging toilet to allow cleaning activities to be simplified.
Here are some various kind of toilet partitions
In the career of stylam restroom cubicles in Noida. The crazy restroom partitions are all here.
• Urinal partitions
• Shower partitions
• Toilet cubicles
Urinal partitions
These are small partitions for men's urinal. A full wall is established around urinal for its separation.
Shower partitions
A partition of the shower is necessary for professional industries & hotels. If you want a classic toilet partition then we are actively available for the best product & establishment.
Toilet Cubicles
As we know that stylam restroom cubicles in Gurgaon are most is highly preferred for ideal toilets. So, Megha Systems provides you the best version of toiletries in India.
Different Materials for toiletries
The above mentioned toilet partition comes in various materials & architect. So create you washroom that impacts on your business & show the class of it.
There are primary materials that we prefer the most
Metal stainless steel
These are the most durable materials in the world of toiletries. These partitions are made from highly durable materials with powder-coated metal or stainless steel. These toilets have moisture lock technology that eliminates inappropriate stinks & smell.
Plastic Laminate
The partitions of plastic laminate are highly preferred in schools or other educational sectors. This plastic laminate has a hardboard core on its outer layer that comes within creative patterns.
Solid plastic
These solid plastic stylam restroom cubicles in Faridabad have highly durable properties that make it easy to clean. This one is best suited for budget concerns at the very best quality.
Phenolic
This one is a hybrid between solid plastic & plastic laminate. The benefit of this phenolic is ended with waterproof qualities. If you don't want to go with solid plastic & stainless steel option then this range is highly suitable for you.
Note: Each material have its own pros & cons. Every material have their own qualities according to its suited area.
So, get the best solution from your professional provider of stylam restroom cubicles in Ghaziabad. Megha Systems is one of the preferred providers of best toilet cubicles in India. And they are pretty much assured with their qualities.